We empower financial advisors and their clients to
impact

today's global challenges through

private

investments that align with their personal values.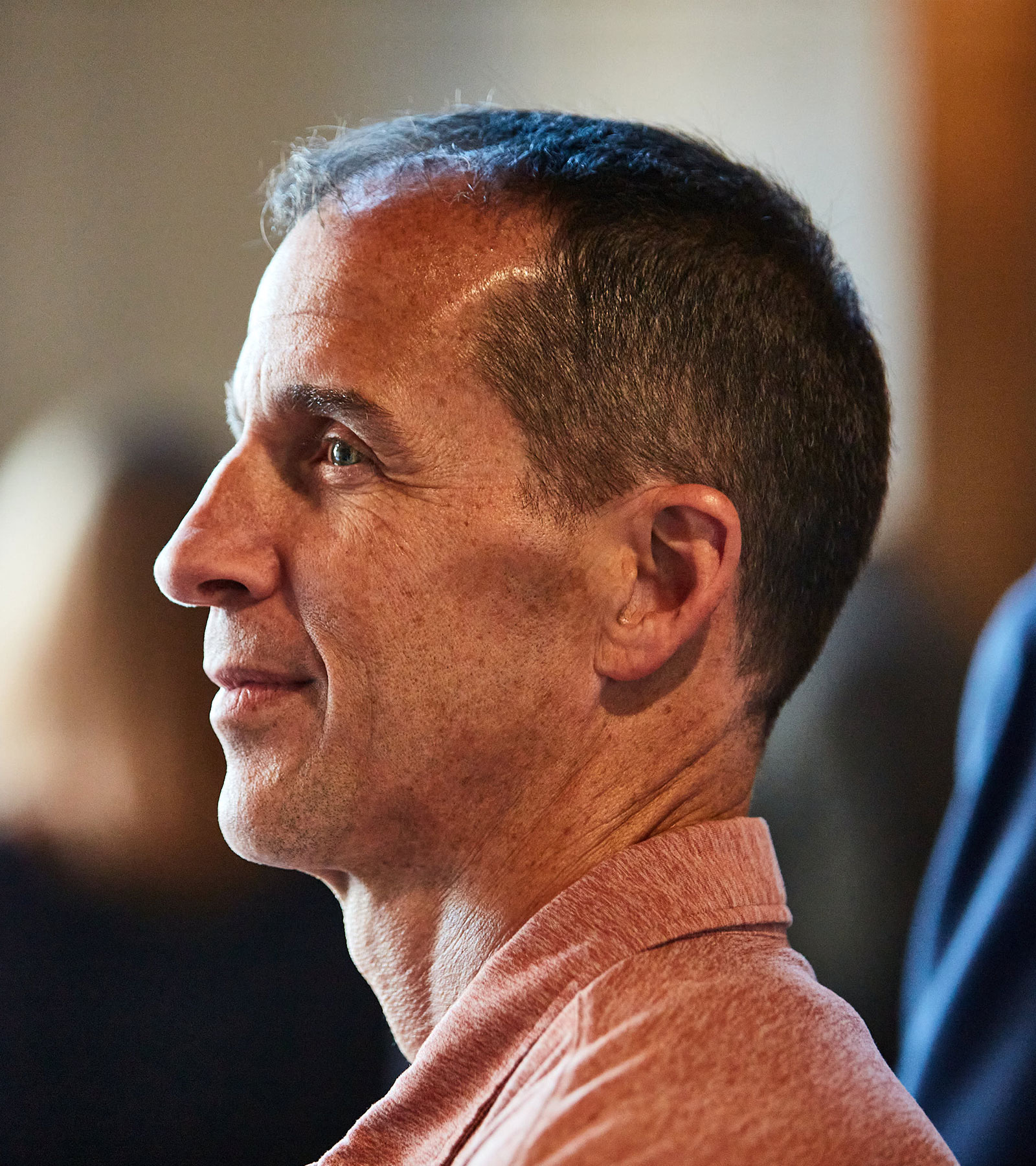 The Challenge
Impactful private market investments have been
underfunded, even where such investments offer
competitive risk-adjusted returns.
We are in a unique window to correct this capital market inefficiency, as private investments move from the periphery into the mainstream.
The Opportunity
Advisors align investments with personal values,
elevating

the client relationship from a discussion around finances to a path toward

self-actualization

.

Along the way, clients feel both confident in their private equity portfolios and inspired to address the global challenges that matter most to them.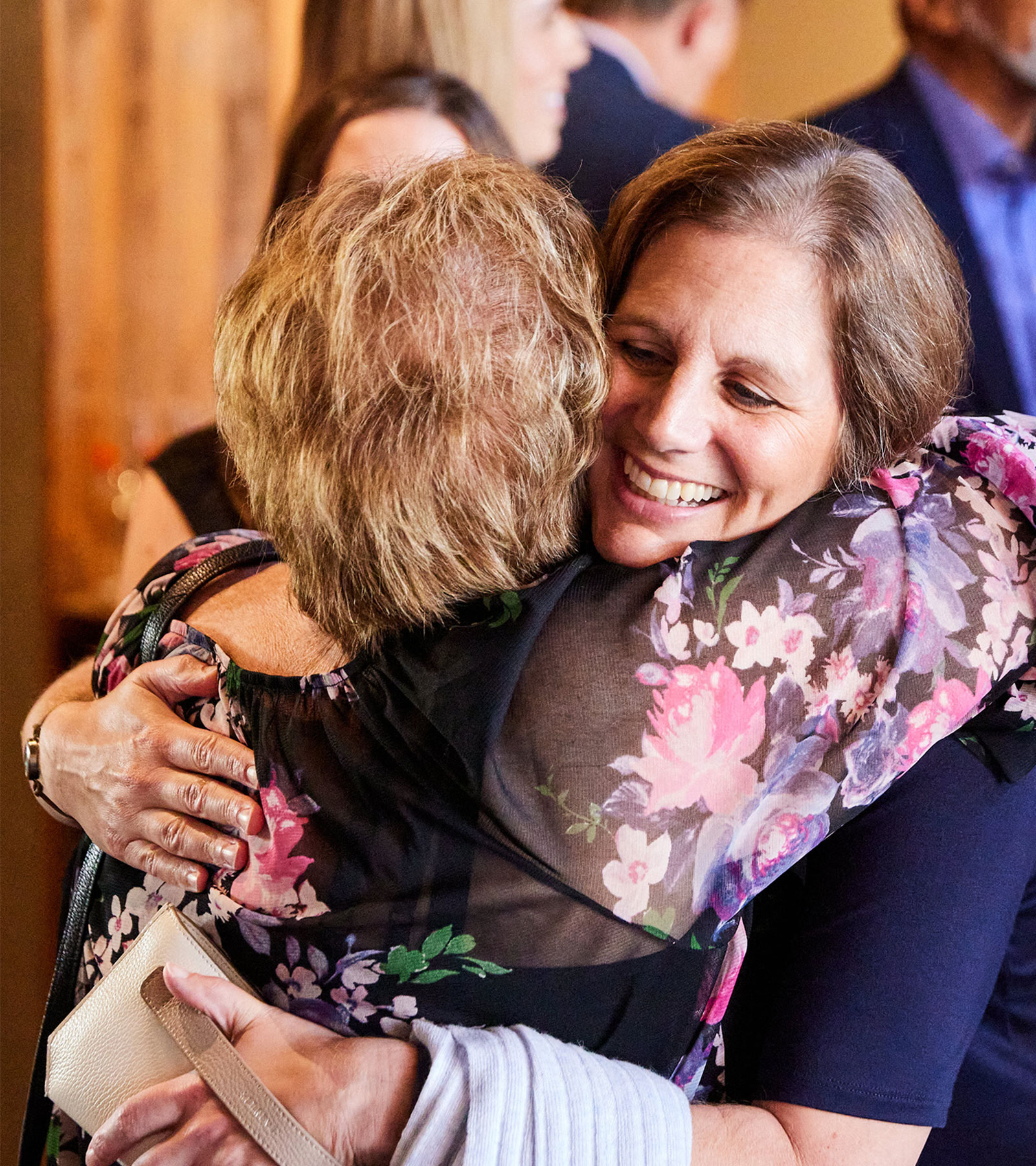 Who We Invest In
Portfolio managers and entrepreneurs who
deliver

.
1. Alpha

A clear and sustainable value proposition or investment thesis that is expected to produce attractive risk-adjusted returns.

2. Impact

Measurable and material positive impact on people, planet, or economy.

3. Uplifting

Emotionally resonant impact that enables investors to feel empowered and aligned with their closely held personal values.
* We believe inclusive investing is an advantage. We seek managers who are high performing with well-built firms, yet overlooked by traditional sourcing channels or improperly evaluated by outdated due diligence frameworks.
How We Do It
Uplifting Capital operates a proprietary database powered by over 15 years of impact investing research, analysis, and investment due diligence.
1. Private Market Impact Database

Our dynamic private market impact investing database tracks over 1,200 portfolio managers screened and profiled across investment strategies, impact themes, and applicable UN Sustainable Development Goals.

2. Thesis Driven Sourcing

We identify and proactively monitor managers and investments with high potential to generate attractive risk-adjusted returns, drive positive impact, and engage investors along their personal values. We stay informed through an expansive network of fund managers, entrepreneurs, impact organizations, consultants, and fellow allocators.

3. Qualified Review

When an investment opportunity fits an Uplifting Capital portfolio need, we meet with the investment managers and review key information from multiple sources to deepen our understanding of the people connected to the investment, their operational capabilities, the investment strategy, and impact approach.

4. Full Due Dilligence

We perform investment and operational due diligence, impact analysis, and expected cash flow modeling, considering information and analysis from third party sources in addition to our own before making a final investment decision.

5. Portfolio Construction

We build private market impact vehicles as a wealth management solution. Our portfolios provide access to a highly diversified set of investments thoughtfully curated by impact theme, sub-asset class, and investment strategy. We invest in differentiated return and cash flow profiles to produce a layered investment experience tailored to complement traditional public investments.
Our Impact
Creating deep and lasting impact is at the core of what we do.
Our impact is integrated with financial considerations at all stages of decision-making and across our entire investment process.
1. People

Advancing social justice and well-being

JEDI (Justice, Equity, Diversity, & Inclusion)
Education
Health & Wellness

2. Planet

Preserving and protecting our world

Renewable & Efficient Energy
Conservation & Climate Change
Sustainable Food Systems

3. Economy

Promoting inclusive and sustainable growth

Financial Inclusion
Small Business Development
Affordable Housing
Our People
We are a minority-owned investment firm operating at the intersection of wealth management, private equity, and impact investing.