Small Business, BIG Impact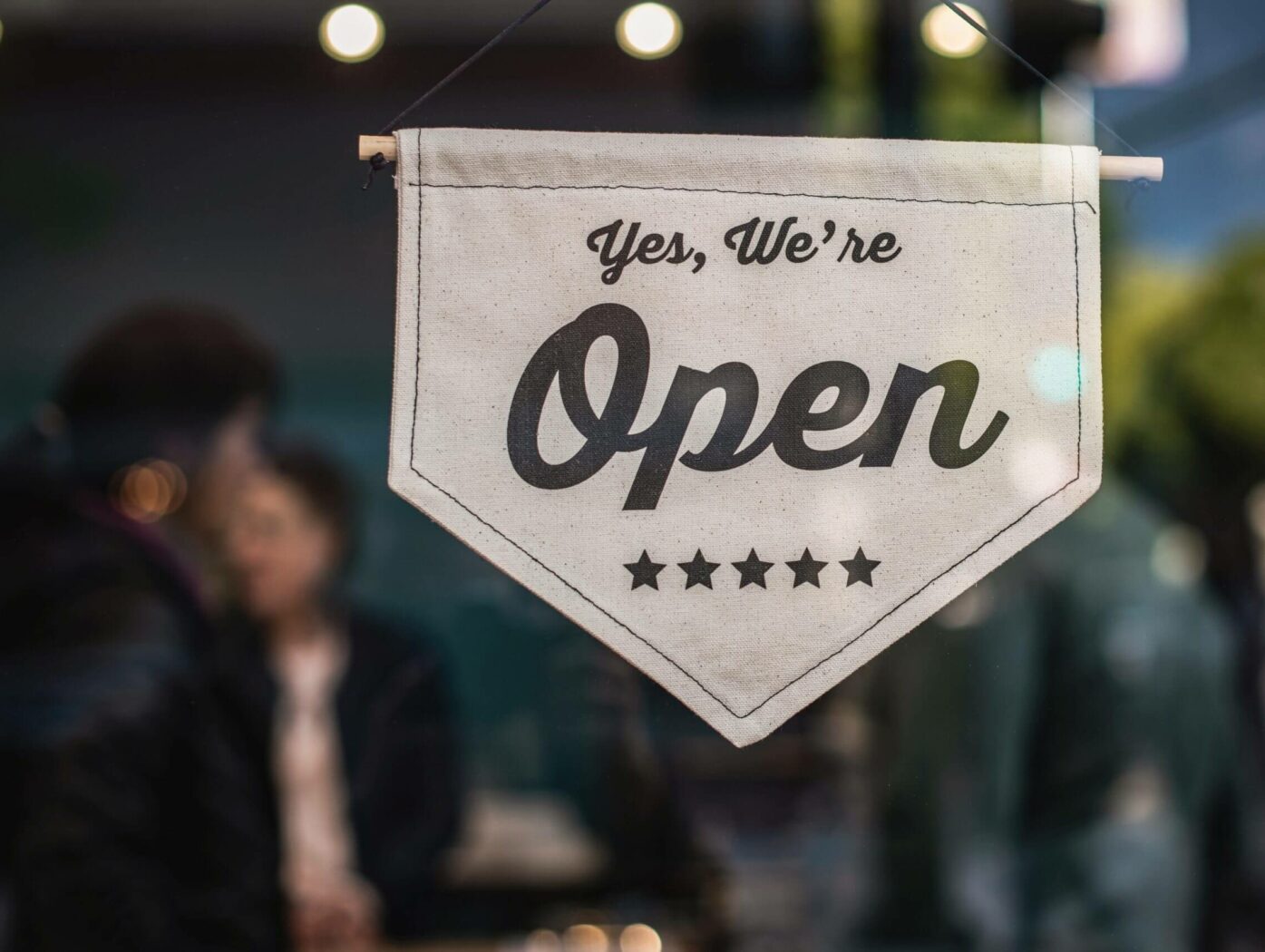 Small businesses play an important role in generating economic growth and opportunity throughout the world. Access to capital for growth and expansion can be difficult to obtain for a small business, creating opportunity for impact investors.[1]
In the United States, small businesses (<500 employees) employ approximately 47% of the American workforce[2]. Impact investors can participate in growth financings of small businesses by providing equity via venture capital and as a lender through loan funds and participations with community banks.
Small business venture capital impact investing can be closely targeted to pursue specific impact, such as healthcare, education, environmental sustainability, and financial inclusion. Venture capital investing can be highly impactful and very profitable; but is also risky and returns can take many years to develop. Impact investing venture capital investments perform best when the impact they deliver makes a meaningful contribution to the company's growth of revenues and profits.
Impact investing in small businesses can also be accessed in a low-risk form by lending to mission-driven financial institutions that take a market-based approach to supporting economically disadvantaged communities. Impact investors can access these credit investments through the participation in securitized Small Business Administration (SBA) loan pools and loans to Community Development Financial Institutions (CDFIs). The federal government offers these lending efforts federal money to pair with private sector capital, reducing risk and enhancing return.
Outside of the United States, the microfinance banking sector offers impact investors the opportunity to lend to small businesses all around the world. Impact investors can access this market with private market funds that assemble portfolios of microfinance institutions' debt and loans.
Investing in high-impact small businesses is core to the Uplifting Capital fund investment strategies. Equity and debt investments in small businesses plays a core role in the construction of our investment portfolios.
[1] Small Business Administration and Job Creation, Congressional Research Service, January 2022.
[2] U.S Small Business Administration Office of Advocacy, December 2021.
Investments in securities involves the risk of loss. Any mention of a particular security and related performance or impact data is not a recommendation to buy or sell that security. The information provided in the Uplifting Capital newsletter, podcast, social media channels or the www.upliftingcapital.com website (including any information that may be accessed through this website) is not directed at any investor or category of investors and is provided solely as general information.