Uplifting Small Business Development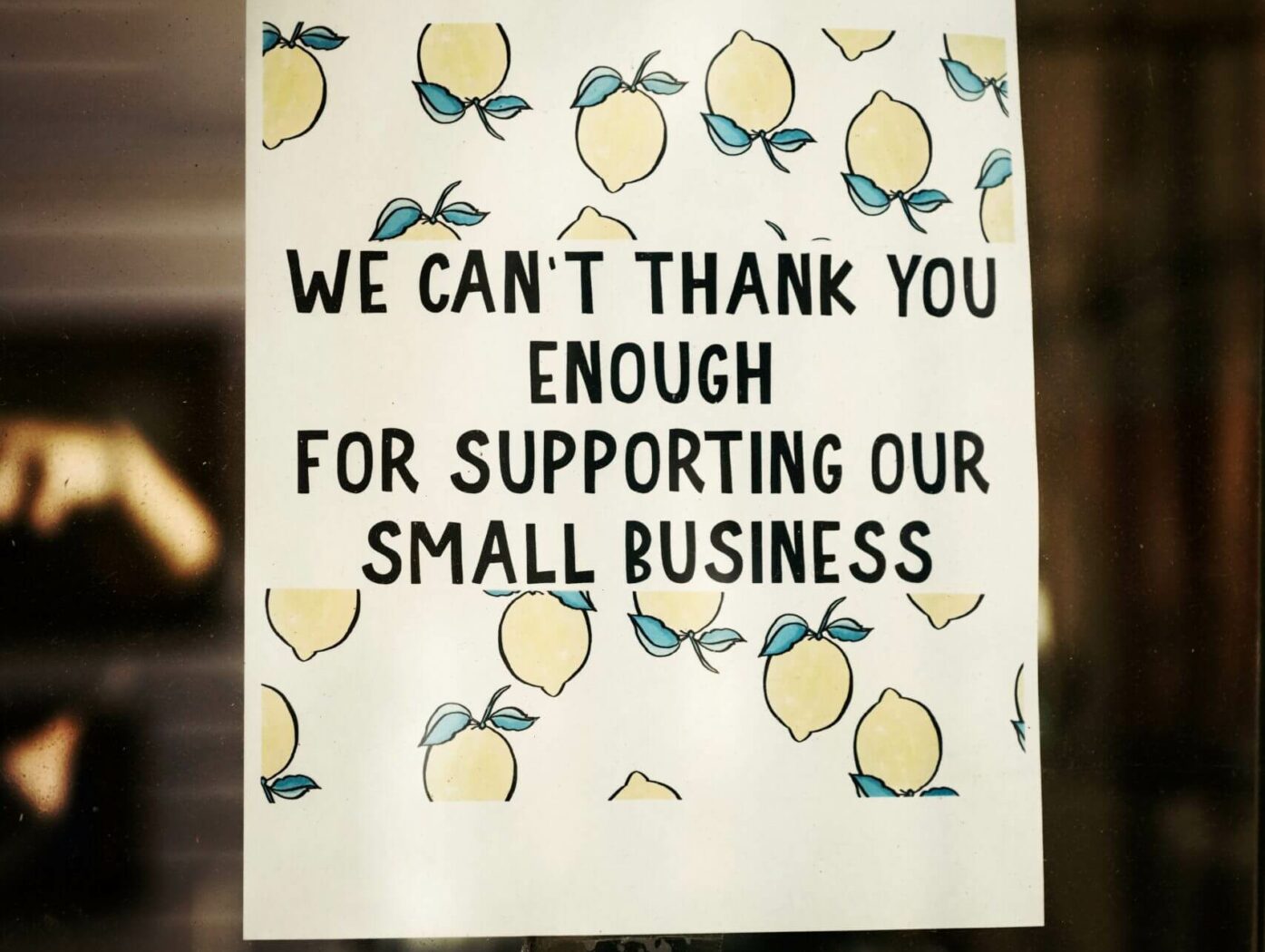 Small businesses, and those led by BIPOC and women in particular, are constrained by a shortage of capital. In fact, Black-owned companies in the U.S. received only 1.2% of venture funding during the first half of 2021, and this was a four-fold increase from the previous year.[1] Similarly, venture capital investment to Latinx-founded businesses was a mere 2% in 2021, notwithstanding significant growth in the number of Latinx-founded companies.[2] In addition, only 2% of venture capital is invested in female-founded companies.[3]
Lack of funding opportunities extend beyond the venture space. A Fundera study found that women entrepreneurs get offered smaller loans and pay significantly higher interest rates than men do.[4] Unsurprisingly, minority-led businesses face comparable challenges. A report from the U.S. Federal Reserve found that half of Black-owned companies were turned down for loans (twice as many as white-owned businesses) and also experience the highest turn-down rate when applying for a credit card.[5]
A lack of funding opportunities for small businesses is a global challenge as well. In emerging economies, 40% of small businesses have unmet financing needs. There is also a staggering $1.7 million financing gap in low- and middle-income countries for female entrepreneurs.[6]
Why It Matters
Small businesses generate economic opportunities, create quality jobs, drive innovation, and promote vibrant communities. Almost 48% of U.S. jobs come from small businesses,[7] and small businesses have accounted for two out of every three jobs added to the economy over the last 25 years.[8] In addition to creating jobs, small businesses advance community development by increasing the amount of money circling in the local economy, paying local taxes, and supporting community causes and charities.
Small businesses are important to economic development and social innovation both locally and globally. In Africa, for example, small businesses create about 80% of jobs and generate around 70% of GDP. Small businesses are also the innovators of the world. Social entrepreneurs have the flexibility and creativity to tackle social and environmental challenges and effect meaningful change.
Uplifting's Response
Uplifting Capital invests in small businesses as drivers of inclusive economic growth and innovation. We prioritize businesses that are led by diverse leaders and that focus on providing services and quality job creation in marginalized communities. We seek out companies that are improving lives and opportunities by, for instance, addressing climate change, advancing equity within the criminal justice system, and ensuring access to quality education.
We also invest in community banks located in diverse, resource-scarce regions to drive small business lending and advance community development. Community banks administer roughly 60% of all small business loans in the U.S.[1] and drive growth and investment in rural and low-income communities.
Uplifting promotes small business development and financial inclusion globally by investing in, for example, credit providers offering responsible, transparent financial solutions in underserved communities. Innovations in financial technology and investments in responsible financial institutions help expand the availability of capital in emerging economies and lead to more inclusive financial systems.