Community Development Through Entrepreneurship and Small Businesses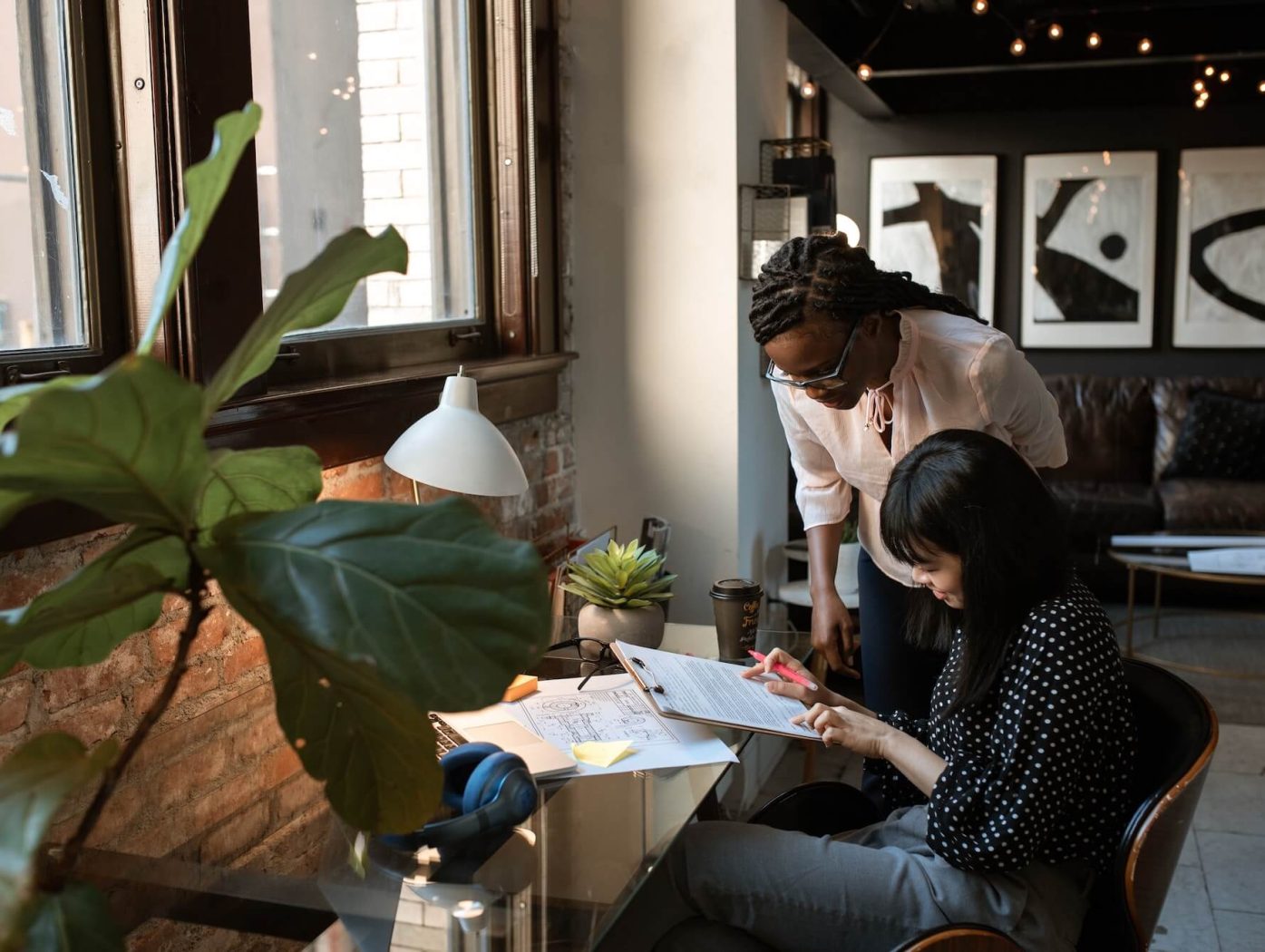 Local entrepreneurs and small businesses generate many benefits, such as driving innovation and spurring economic growth. These businesses play a significant role in the U.S. economy. The Small Business Association reports that small businesses (firms fewer than 500 employees) account for 99.9% of all U.S. businesses.[1] Of the 33.2 million small businesses in the U.S., 32.4 million have fewer than 20 employees. One often overlooked benefit, however, is the important role small businesses play in community development.
Small businesses provide local jobs. According to the Small Business Association, small businesses created 64% of all new private-sector jobs in the U.S. from 1995 to 2020, which is 4.8 million more jobs than the biggest private sector employers provided during that time period.[2] Local jobs help reduce a community's unemployment rate as well as generate positive environmental and health impacts by reducing commuting time for workers.[3]
In addition to directly affecting job creation, small businesses and local entrepreneurs keep money in their local communities. For every dollar spent at a small business in the U.S., approximately 67 cents stay in the local community. For every dollar spent at a big box store, however, only 45 cents stay in the community. Moreover, every dollar spent at a small business creates an additional 50 cents in local business activity as a result of businesses purchasing local goods and services and employee spending.[4]
Small businesses also support community development through local tax revenue. Local businesses pay local taxes, which means that money goes back into the community to support public services and improvements such as schools, green spaces, and city roads.
Small business owners and local entrepreneurs frequently give back to their communities as well. Small business owners often live in the same communities in which they operate and have a vested interest in their communities' success. In fact, small businesses donate 250% more than larger businesses to local nonprofits and community causes.[5] Small businesses support their local communities in numerous ways, including supporting youth organizations, donating to first responders, aiding local service groups, and volunteering.
Finally, small businesses contribute to their community's culture and identity. Local shops and restaurants are a reflection of their neighborhood's character, and, as a result, influence tourism and can help build vibrant, thriving communities. Small businesses are also adaptable and innovative, which means they can offer unique products and services and meet unmet needs specific to their community.
Small businesses are truly the backbone of communities, and Uplifting is proud to support them through our work. Reach out to hello@upliftingcapital.com to learn more about how you can support small business development and impact communities.'
[1] https://advocacy.sba.gov/wp-content/uploads/2022/08/Small-Business-Economic-Profile-US.pdf
[2] https://www.business.com/articles/meredith-wood-small-businesses-empower-communities/
[3] https://sparkmap.org/health/the-health-environmental-and-economic-impacts-of-commuting/
[4] https://www.uschamber.com/small-business/support-your-local-community-shopping-small
[5] https://www.score.org/resource/infographic/infographic-small-business-charitable-giving-big-impact-local-communities
Investments in securities involves the risk of loss. Any mention of a particular security and related performance or impact data is not a recommendation to buy or sell that security. The information provided in the Uplifting Capital newsletter, podcast, social media channels or the www.upliftingcapital.com website (including any information that may be accessed through this website) is not directed at any investor or category of investors and is provided solely as general information.