DEI is Good for Business. Period.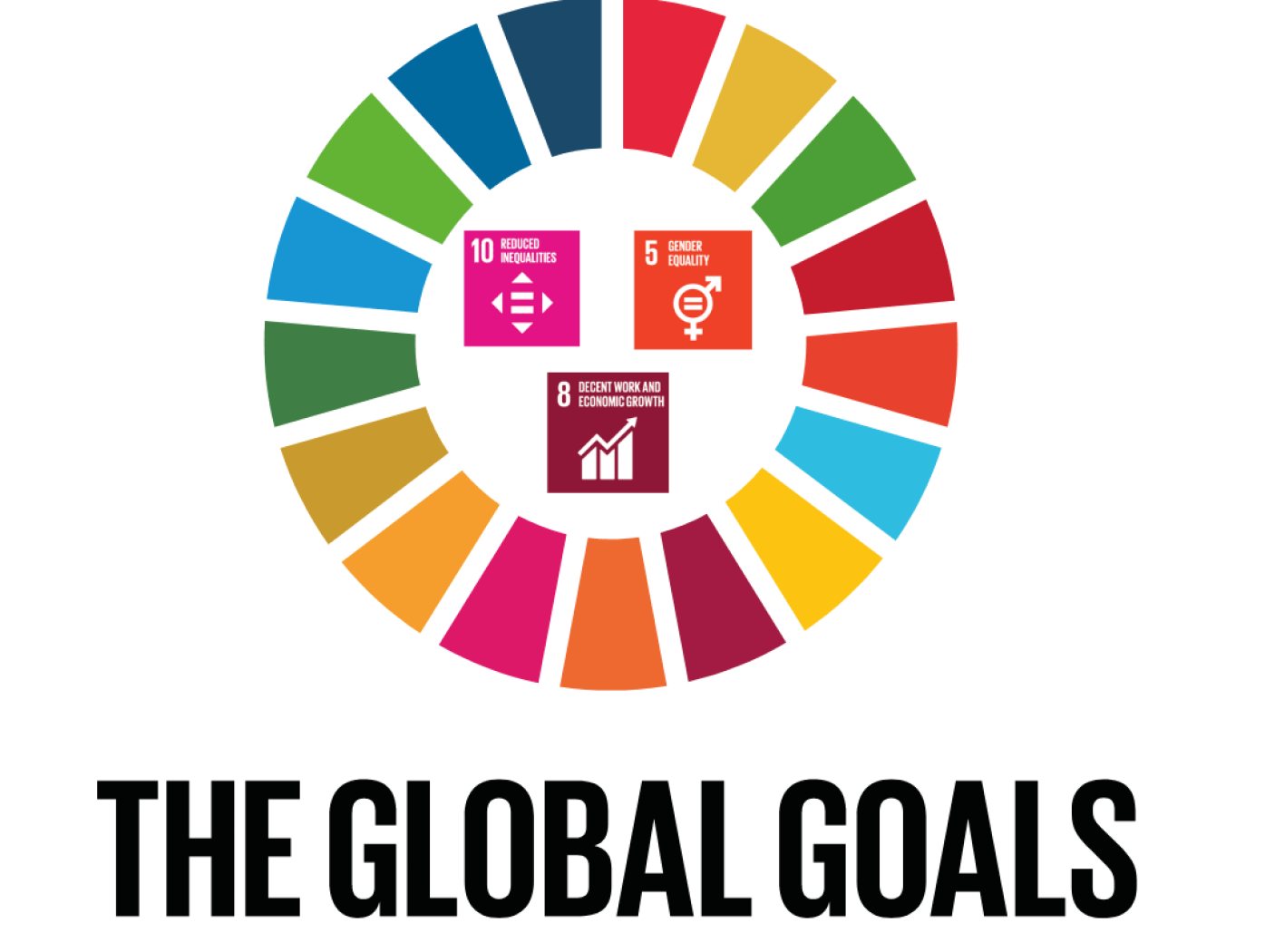 Diversity, equity, and inclusion (DEI) are good for business. Sound DEI practices improve stock and revenue performance, hiring and retention, and customer acquisition and loyalty. Numerous studies have confirmed the importance of DEI[1] for successful and profitable businesses.
How is DEI good for business? Companies that are diverse, equitable, and inclusive are preferable to many consumers and business customers, providing expanded opportunities for revenue and profit growth for the most inclusive.  McKinsey & Company research has concluded that companies with strong focus on diversity, equity, and inclusion recruit, retain, and perform better than their peers[2].
While the importance of DEI continues to be more acknowledged, we are far from an equitable distribution of resources within private markets capital.  For example, 14% of the American population is Black[3]. Yet, just 1% of venture-backed startup founders are Black[4], presenting an opportunity to provide capital to underserved entrepreneurs.
Many impact investing opportunities have DEI as a central component of the opportunity. In pursuit of alpha from our impact investments, Uplifting Capital aligns with fund managers and co-investment partners that are positioned to meet rapidly evolving demographics and consumer preferences to drive return for investors[5].
[3] QuickFacts, U.S Census Bureau, July 2021
Investments in securities involves the risk of loss. Any mention of a particular security and related performance or impact data is not a recommendation to buy or sell that security. The information provided in the Uplifting Capital newsletter, podcast, social media channels or the www.upliftingcapital.com website (including any information that may be accessed through this website) is not directed at any investor or category of investors and is provided solely as general information.