Impacting Sustainable Food & Agriculture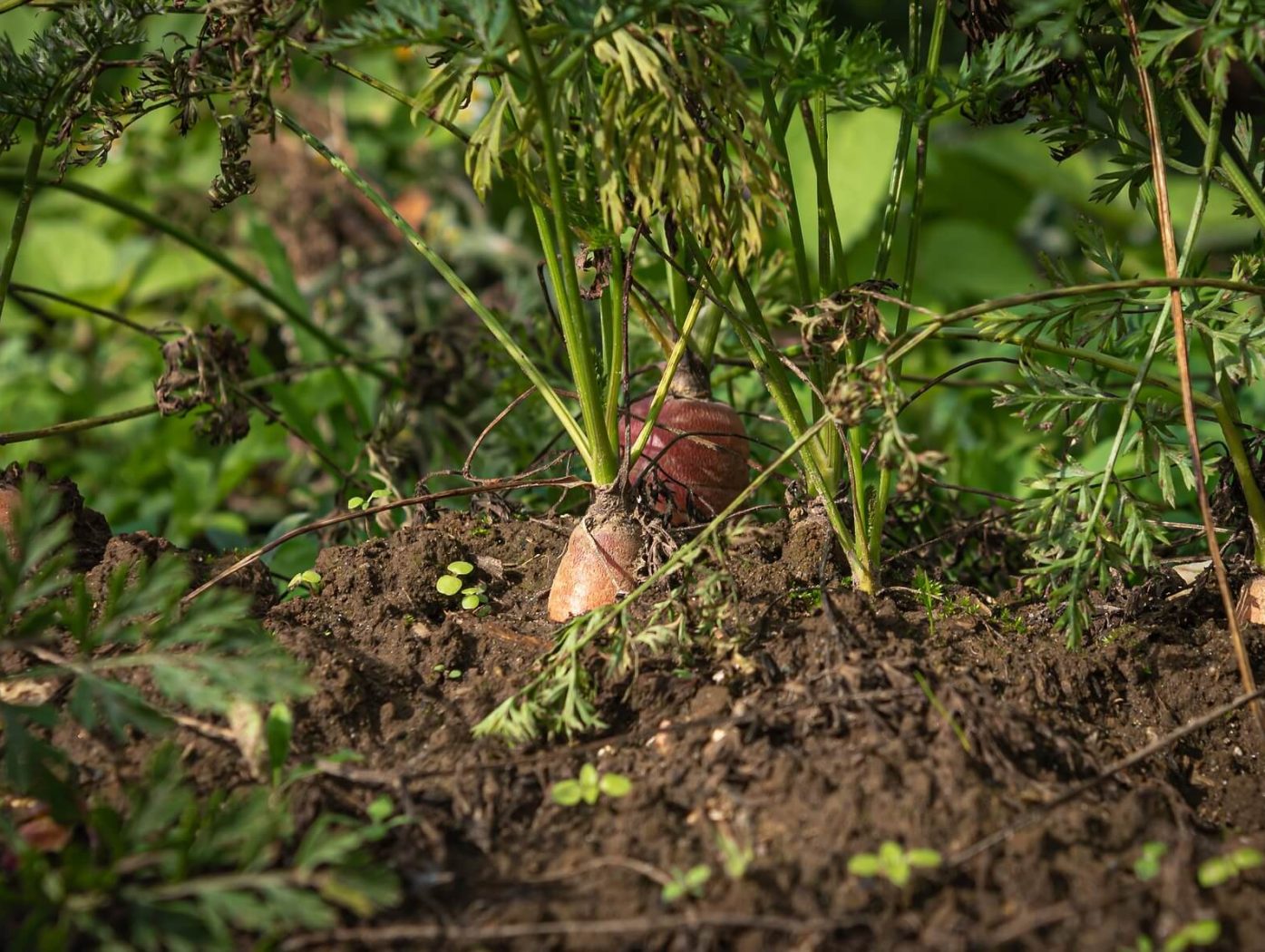 Did you know….
Around 1/3 of food produced for human consumption is either lost or wasted
Americans throw out more than 1,250 calories per day per person
In the U.S., 30% of consumable produce never makes it to retail stores for cosmetic reasons
Soil is being lost 100x faster than it's forming
The world has more food than ever before. We are currently producing enough food to feed the world's 7 billion people, but 811 million people still go to bed hungry every night. The UN Sustainable Development Goals aim to half food waste by 2030, and this goal has been adopted domestically in the U.S. as well.
Transitioning to a sustainable food system that can deliver adequate nutrition for an estimated 10 billion people by 2050 is a daunting challenge, but it is possible through large shifts toward more plant-based diets, significant reductions in food losses and waste, and major improvements in food production practices. To restore the health of both humans and the planet, governments, businesses, and individuals must push for change.
As concerns of climate change and resource depletion grow, Uplifting strives to address the most significant environmental challenges threatening our world. Through our investments, we contribute to a healthier planet by advancing sustainable food systems.
To learn more about advancing sustainable food systems, check out:
This U.N.report that finds greater investment in sustainable food chains is needed to reduce hunger, provide livelihoods, and adapt to climate change.
Food Fix: How to Save Our Health, Our Economy, Our Communities, and Our Planet – One Bite at a Time by Dr. Mark Hyman MD.
Pairing the latest developments in nutritional and environmental science with an uncompromising look at the dark realities of the global food system and the policies that make it possible, Food Fix is a hard-hitting manifesto that will change the way you think about – and eat – food forever. Best-selling author Mark Hyman provides solutions for citizens, businesses, and policy makers to create a healthier world, society, and planet.
Investments in securities involves the risk of loss. Any mention of a particular security and related performance or impact data is not a recommendation to buy or sell that security. The information provided in the Uplifting Capital newsletter, podcast, social media channels or the www.upliftingcapital.com website (including any information that may be accessed through this website) is not directed at any investor or category of investors and is provided solely as general information.