Our Why: Investing in Conservation & Climate Change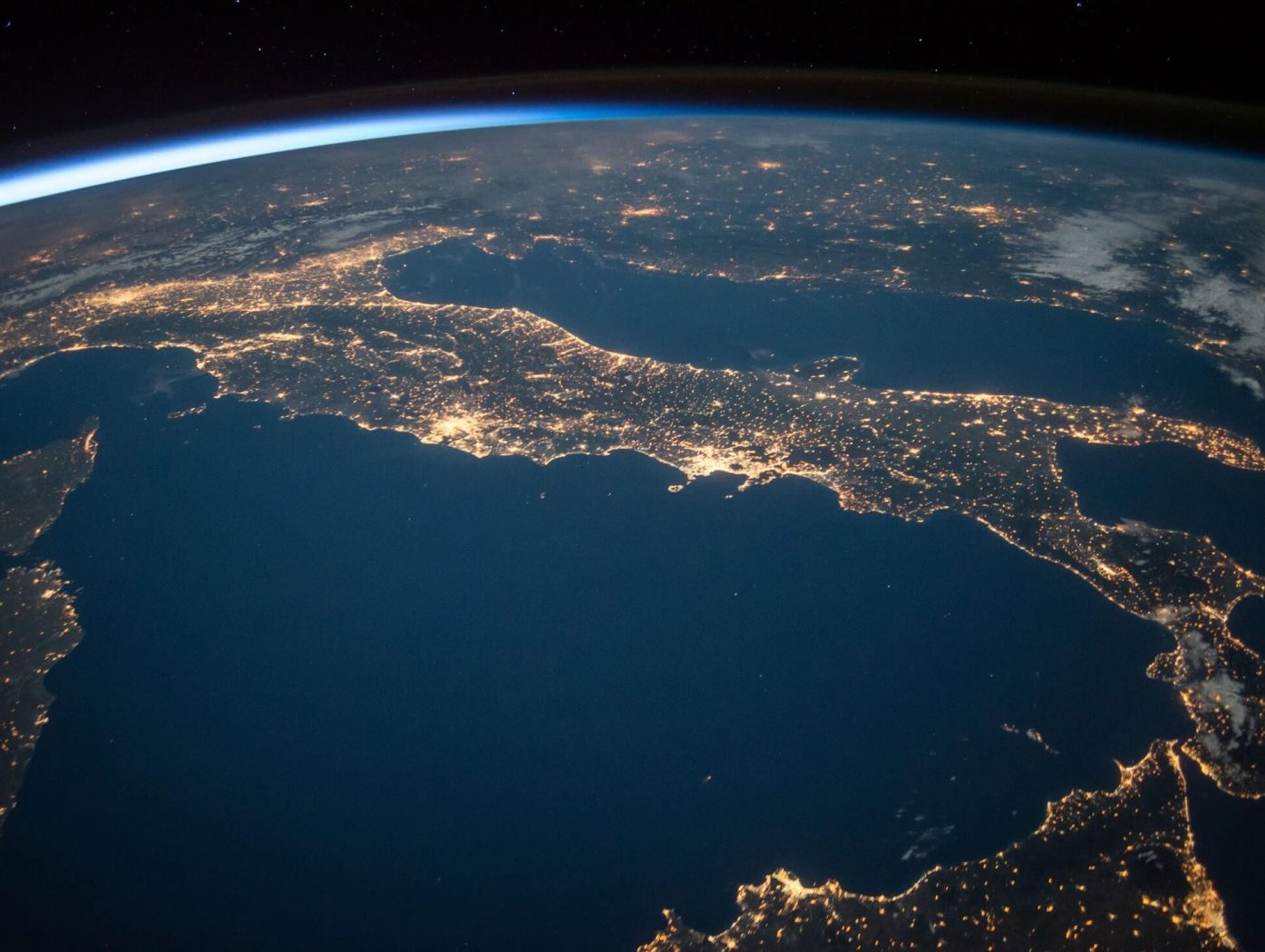 Climate change is perhaps the most significant threat to sustainable development. People across the world are increasingly experiencing the effects of climate change, and these effects are disproportionately felt by those in low income and disadvantaged communities and countries. Wildfires, droughts, and extreme weather are affecting millions of people, and they also are having a devastating effect on our natural resources.
A few facts:
Investments in innovative solutions are essential to addressing environmental injustice and conserving our natural resources, and there are reasons for hope. The urgency of climate change is better understood and accepted, and people are taking action to combat climate change more than ever. Working together, companies, governments, and citizens can make a measurable and meaningful difference.
SDG 12: Responsible Consumption and Production
UN Sustainable Development Goal 12 aims to ensure sustainable consumption and production patterns, which is key to sustaining the livelihoods of current and future generations. Unsustainable patterns of consumption and production are root causes of climate change, biodiversity loss, and pollution.
Spotlight on Green Chemistry
Climate change, greenhouse gas emissions, and conservation of natural resources are likely all familiar terms. Green chemistry, however, might be a less well known concept. According to the EPA, green chemistry is the design of chemical products and processes that reduce or eliminate the generation of hazardous substances. Green chemistry reduces pollution at its source to keep hazardous materials out of the environment.
Investing in green chemistry benefits human health, the planet, and the economy. Lowering the release of hazardous chemicals, for example, leads to cleaner air and water as well as safer food and consumer products. Green chemistry also lowers the potential for global warming and smog formation and reduces waste.[7]
Uplifting Book Corner
Climate Justice: Hope, Resilience, and the Fight for a Sustainable Future by Mary Robinson
Former President of Ireland Mary Robinson's mission to bring together the fight against climate change and the global struggle for human rights has taken her all over the world. It also brought her to a heartening revelation: that an irrepressible driving force in the battle for climate justice could be found at the grassroots level, mainly among women, many of them mothers and grandmothers like herself. She shares their stories in this stirring manifesto on one of the most pressing humanitarian issues of our time, and a lucid, affirmative, and well-argued case for hope.
[1] https://www.sec.gov/news/statement/lee-climate-disclosure-20220321
[2] https://www.epa.gov/lmop/frequent-questions-about-landfill-gas
[3] https://newscenter.lbl.gov/2023/03/22/new-un-report-limiting-global-warming-requires-deep-decarbonization/
[4] https://www.un.org/sustainabledevelopment/climate-change/
[5] https://sos.noaa.gov/catalog/datasets/ocean-atmosphere-co2-exchange/
[6] https://news.climate.columbia.edu/2020/09/22/climate-change-environmental-justice/
[7] https://www.epa.gov/greenchemistry/benefits-green-chemistry#:~:text=Plants%20and%20animals%20suffer%20less,landfills%2C%20especially%20hazardous%20waste%20landfills
Investments in securities involves the risk of loss. Any mention of a particular security and related performance or impact data is not a recommendation to buy or sell that security. The information provided in the Uplifting Capital newsletter, podcast, social media channels or the www.upliftingcapital.com website (including any information that may be accessed through this website) is not directed at any investor or category of investors and is provided solely as general information.