10 Easy Ways to Positively Impact our Planet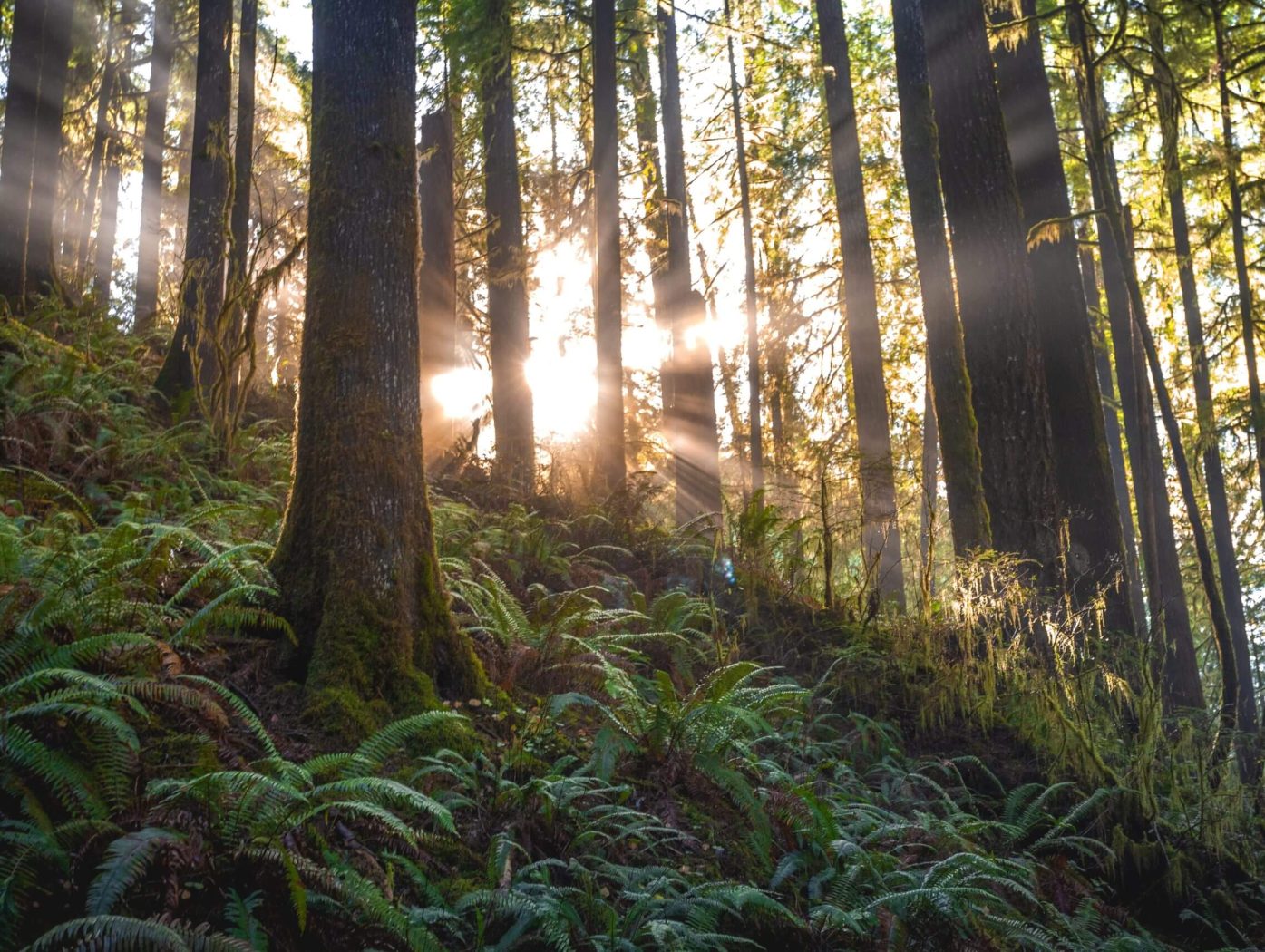 Although we at Uplifting Capital are a true believers in the power of impact investing, we recognize that solving the world's biggest challenges requires deploying multiple levers. We are committed to sharing learning resources and actionable steps that we all can use to generate positive impact.
In order to tackle climate change and conserve our natural resources, businesses, governments, and individuals all need to do their part. Humans have doubled our consumption of natural resources during the last fifty years, and climate change is the single biggest health threat to humanity.
It is also important to recognize that climate change disproportionately affects those who suffer from socioeconomic inequalities, which includes many people of color. In fact, people of color are more likely to die of environmental causes, and more than half of people who live close to hazardous waste are people of color.
In honor of Earth Month (April), we are sharing ideas for making a positive difference for our planet and its people.
Ten (Easy) Ways to Fight Climate Change, Conserve Resources, and Advance Environmental Justice:
Save electricity. Turn off appliances and lights when you don't need them.
Eat less meat. If everyone in the U.S. ate 25% less meat, we'd save about 82 million metric tons of greenhouse gas emissions per year.
Learn to compost. Composting wasted food helps climate change by reducing methane emissions.
Eat and shop local whenever possible. Local products travel a shorter distance, thus usually result in less pollution and fewer greenhouse emissions.
5. Use less water. Shortening your daily shower by just one minute, for example, could save about 75 gallons of water a month.
6. Take the "no new clothes" challenge. Fast fashion companies generate more pollution than international aviation and shipping combined. Try pressing pause on your clothes shopping habits for a year (or a time period that works for you).
7. Drive less. Walk, bike, or use public transport whenever possible.
8. Calculate your carbon footprint. Become more aware of how your actions affect the environment, and then consider purchasing carbon credits to offset your footprint.
9. Get informed. Seek out information about structural racism and environmental inequities as well as local and federal policies. The NAACP is a good place to start, and Washington University provides a free self-study guide.
10. Donate to organizations advancing environmental justice. EarthShare has a few recommendations, and the NAACP's Environmental & Climate Justice program is also doing great work.
Investments in securities involves the risk of loss. Any mention of a particular security and related performance or impact data is not a recommendation to buy or sell that security. The information provided in the Uplifting Capital newsletter, podcast, social media channels or the www.upliftingcapital.com website (including any information that may be accessed through this website) is not directed at any investor or category of investors and is provided solely as general information.